Parking Lot Postcard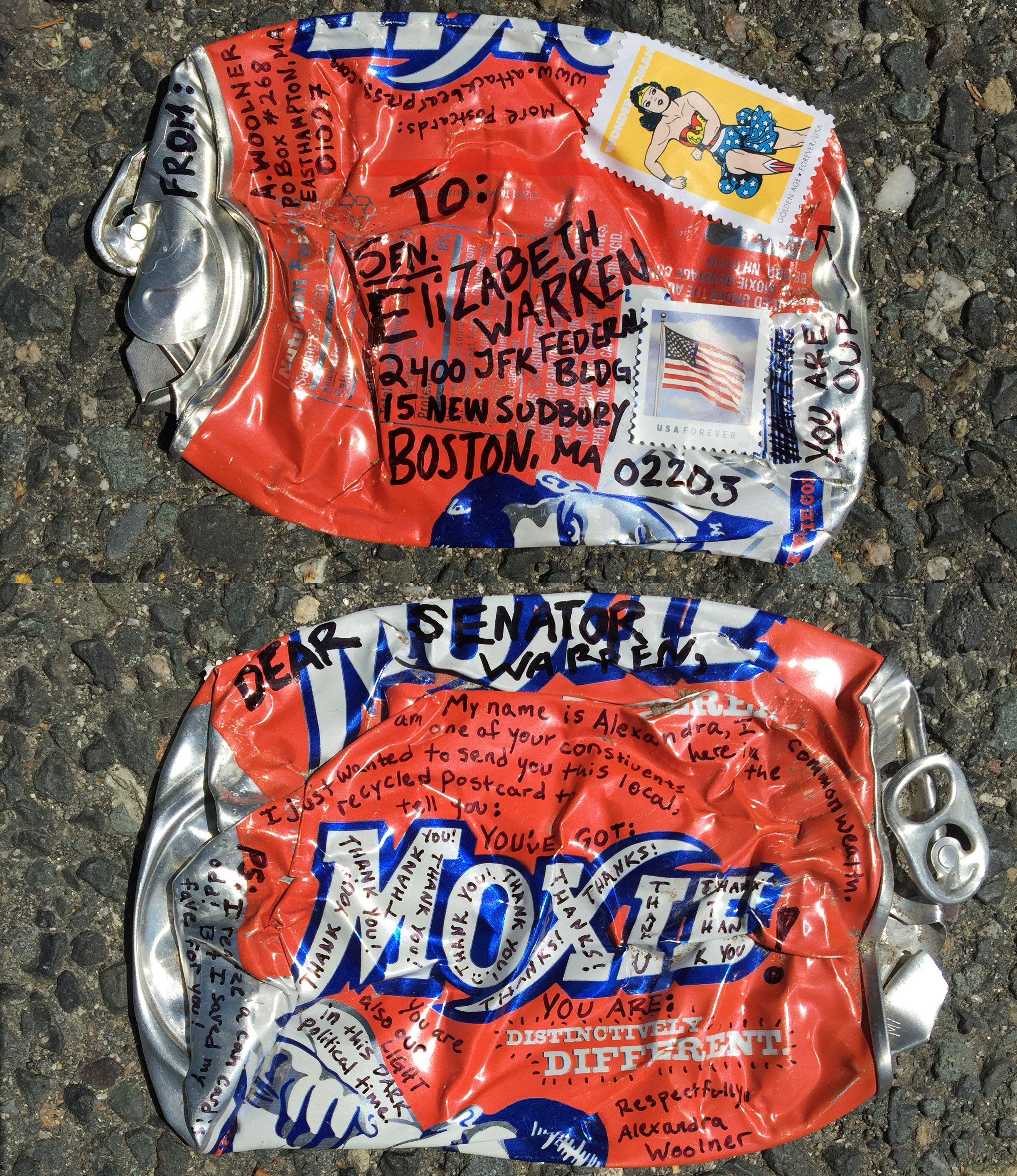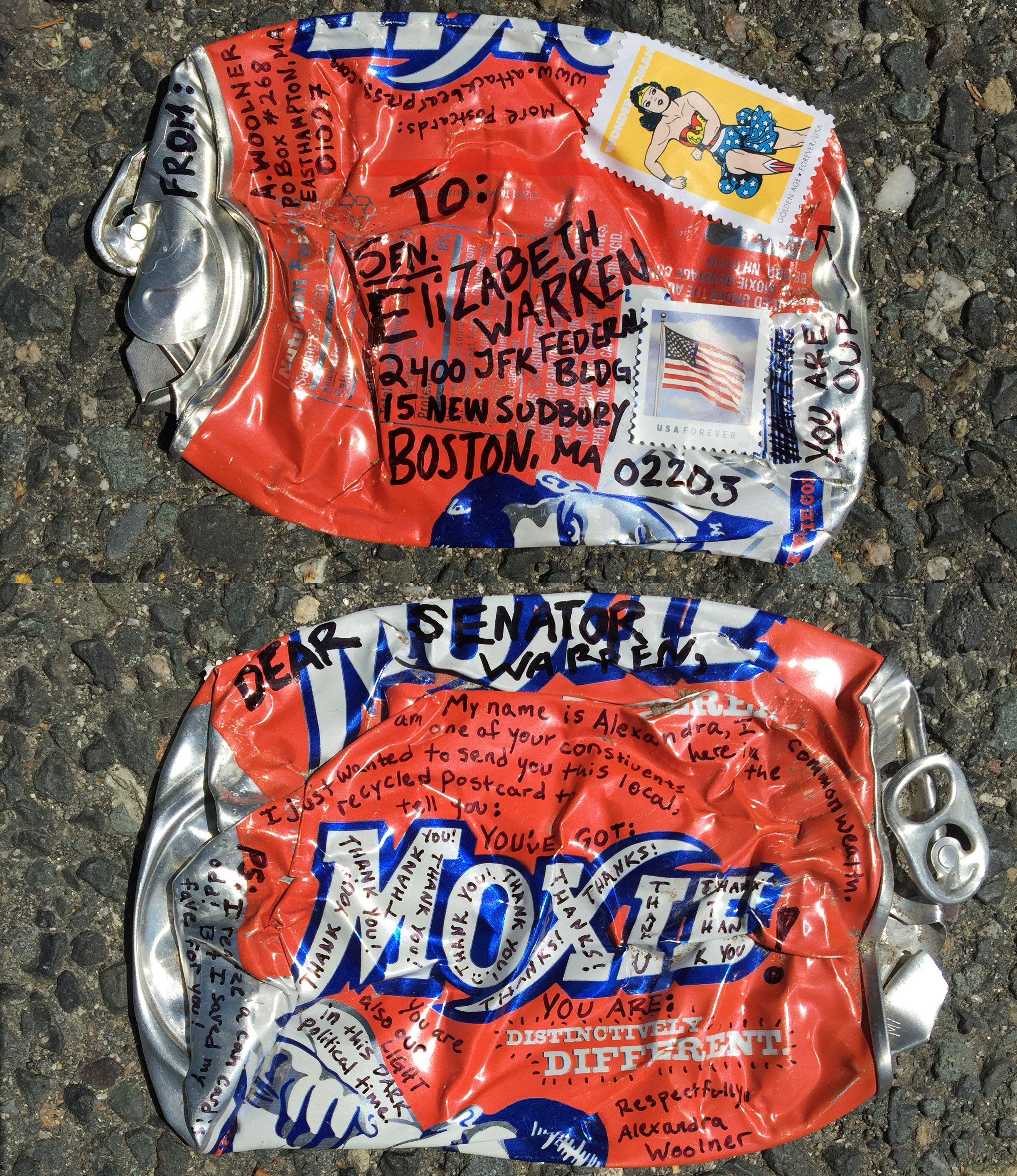 Parking Lot Postcard
Postcards from parking lots across the country. Free range, definitely not organic. Colors will vary, this may very well get lost or destroyed in the mail.
Allow 3 business days for production. Postcard will be photographed and images uploaded to the Attack Bear Press website approximately 10 days after shipping, but your address will be obscured.
NOTE: Please choose "Parking Lot Post - First Class" at checkout.